A Little Bit of Real Life
So I'm finally going to go see Avatar in 3D. I'm amazed it's still in theaters. It's been like one and a half months or something. This is not what this post is about. I found this image somewhere in the internets and I believe it's one of the most true depictions of real life as it happens daily. I don't remember where I found it so sorry if I can't credit the illustrator. I just really want to share this with you.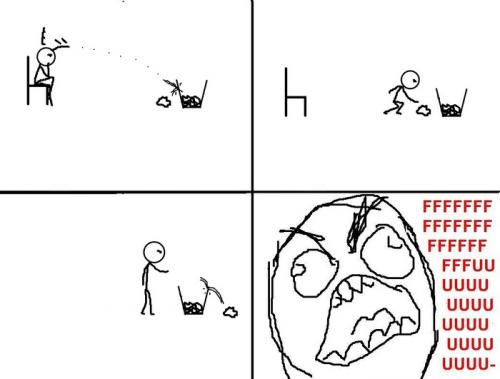 This has happened to the best of us...

Posted on 6 February, 2010Posted on 6 February, 2010
< Please log in or register to post comments >

Recent Activity