Striving for Carbon Neutrality
Here's an innovative way to minimize your carbon footprint. Plant a little garden in the back of your truck. It might not completely offset the emissions while you're driving but parking for extended periods of time might bring the scales closer to a balance.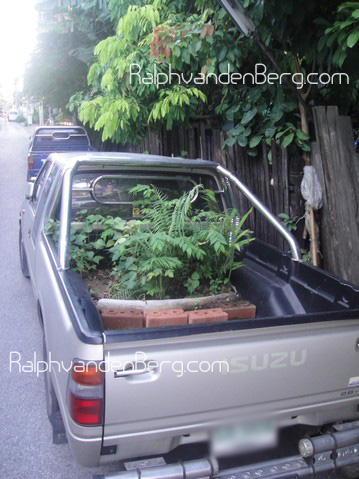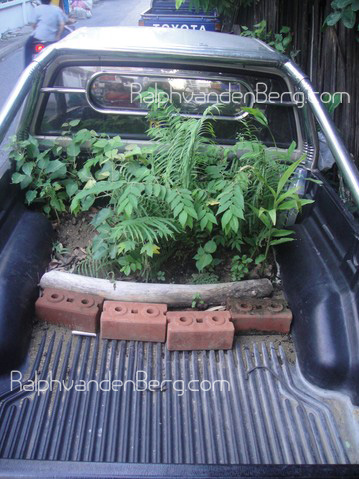 Would you classify this as a "Fail" or do you think these people are on to something? Share your opinions in the comments below.

Posted on 7 July, 2010
< Please log in or register to post comments >

Recent Activity