Saikham Motocross Event
Saikham Cyclecross and Motocross event for charity is happening this Saturday, 18 January 2014. It's open for anyone is participate! There are tons of different races you can join depending on experience, age groups, and motorbike types and performance. If you are just interested in spectating, you'll be in for a treat for some amateur motocross races happening all day.
The races start around 9am and will go on until the sun fades. Some races will be short 2 or 3 lap races while others will go on for longer. There is plenty of food and snacks available as well as some delicious cold beer.
For more information you can visit the Facebook page:
http://goo.gl/Xo4nN4
Or call: 084-9859143
The location on Google Maps:
http://goo.gl/BZq90b
Here are some pictures from previous amateur motocross events so you can get an idea of what to expect.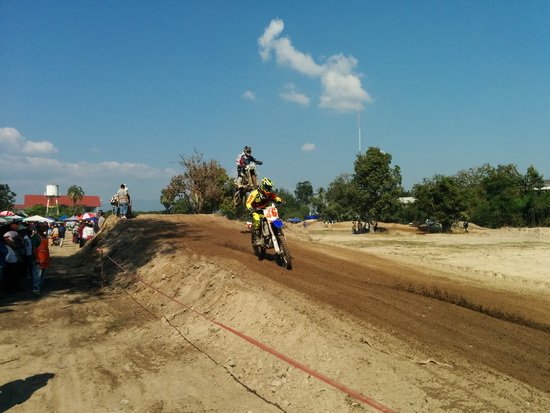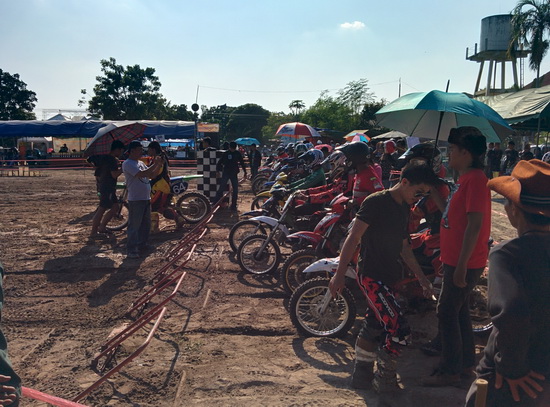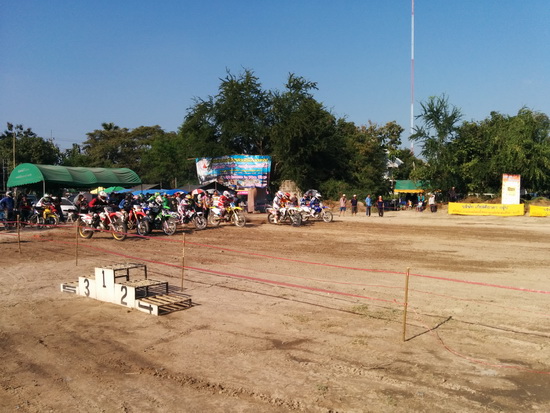 Posted on 16 June, 2014
< Please log in or register to post comments >

Recent Activity