The Year of Babies
I've been very blessed with the birth of my daughter, Annabelle, in May. She's a beautiful little girl. Becoming a father is a great pleasure and a great challenge at the same time. I'm incredibly lucky that she was born completely healthy and strong, but not everybody is as lucky as me.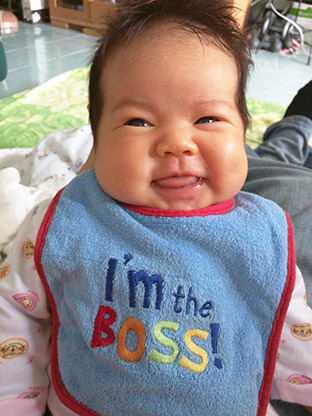 My best friend and his wife are also having a baby, due in a couple of months. We know already that this baby boy will be best friends with Annabelle and maybe their relationship will turn into something a little more when they both get older. Only thing is that little boy has some giant hurdles to overcome.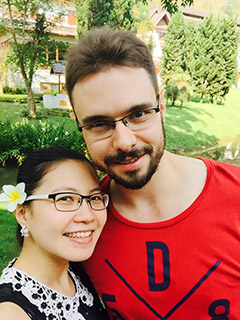 My friend's unborn baby has been diagnosed with HLHS (
info 1
,
info 2
). It's heart has one side severely underdeveloped. He will need heart surgery immediately after birth and then several times more during the course of his first few months. These operations aren't easy and they aren't cheap. And this is something the insurance won't cover.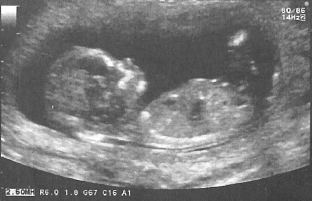 Now I want to ask you for help so my best friend's baby boy has a chance at life. So my friend and his wife can experience the joys of being parents. So Annabelle can have her friend.
Please check out the link to the fundraising campaign. Donate something if you can and please share it with as many people as possible. If we all contribute a little bit it will add up and make a difference.
gofundme.com/littleheart

Posted on 8 September, 2015
< Please log in or register to post comments >

Recent Activity