The age of Vloggers
We all agree that our lives are shifting more and more to the online. You won't really notice anything until your internet connection gives out and shit you've got nothing! Half of us are presumed dead if we don't update our Facebook status at least 3 times per week. Our work and also our entertainment comes from the internet; this new age introduced the vloggers.
Vloggers are basically video-bloggers and it came about round the time of Youtube. As far as I can tell there are 2 varieties: some just rant about stuff going on in their lives and solely depend on their presentation personalities to make it interesting- because their lives sure as hell aren't. The second kind actually creates a kind of show like you would see on regular TV. I prefer the latter.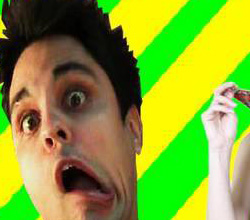 Vlogger personalities
So there are a couple of vloggers on Youtube who dominate the subscriber and view counts and have turned themselves into Youtube personalities. Two of the ranting sort are Shane Dawson [
www.youtube.com
] and Meekakitty [
www.youtube.com
]. I can't tell if Shane's gay or not, and I think most of Meekakitty's fanbase consists of 40 year old men. Her real name's Tessa and she has actually won $100,000 in some thing.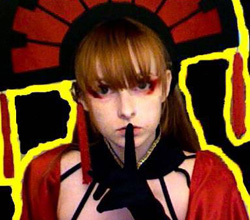 Two examples of the more interesting sort are Ray W. Johnson with Equals 3 [
www.youtube.com
] and MysteryGuitarMan [
www.youtube.com
]. Both of these actually have some production value and are worth watching for your 10 minutes of entertainment. Ray's show Equals 3 is simply reviewing current viral videos. It's done cleverly and he actually managers to "add" something to the videos which are usually already funny. MysteryGuitarMan is a musically talented Brazilian named Joe. His typical video is cleverly composed music by sticking together short one-note clips. It's just clever cutting, no real music talent necessary, but I'm sure he does have some.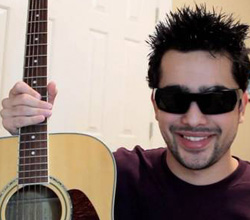 So go and check them out. Most of these vloggers put out 2 or 3 shows a week. It's the new entertainment because the TV is dying if not dead already. Do you have your favorite vloggers? What about other Youtube channels you check out regularly? Share it in the comments below.

Posted on 22 March, 2010Posted on 22 March, 2010Posted on 11 April, 2010
< Please log in or register to post comments >

Recent Activity