Alternative Win7 Wallpaper
Windows Seven comes with a set of wallpapers with this fish blowing bubbles as the default. I thought I'd make my own version of that wallpaper, with a bit more balls (not literally).
If you want to, think of the shark as the millions of ways Windows has been and will be pirated. Ah, poetic...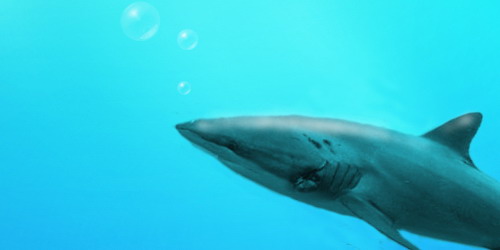 Click on the image above to get the full size (not cropped) version for your desktop background.
Check this out
BLACK version of the windows 7 shark wallpaper
Find the original Windows 7 wallpapers here.
Access hidden Windows 7 Wallpapers here.

Posted on 4 March, 2009Posted on 1 June, 2009
< Please log in or register to post comments >

Recent Activity